SolaHD HS1F750B Non-Ventilated Encapsulated Automation Transformer, 240/480 VAC Primary, 120/240 VAC Secondary, 0.75 kVA
Hazardous Location Transformers
SolaHD™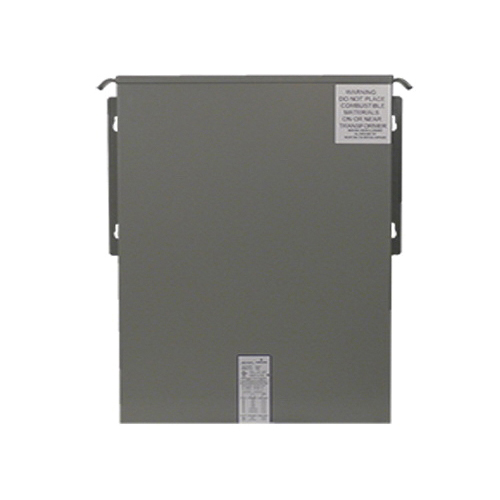 SolaHD encapsulated transformers are rated for Hazardous Locations as well as harsh industrial environments. Encapsulation and rugged UL Listed/NEMA Type 3R enclosures protect the transformer from dust, moisture and provide extra shock and vibration resistance. SolaHD transformers fully comply with the latest addition of the National Electrical Code for Class I, Division 2, Group A, B, C and D locations when installed in compliance with NEC 501.100 (B).
SolaHD encapsulated transformer rated for harsh industrial environments
Compact, Lightweight, Can be connected as an autotransformer.
Conduit knockouts for side entry into wiring compartment
Copper lead wire terminations
Encapsulated enclosure for indoor and outdoor service
Class I, division 2, group A, B, C and D locations when installed in compliance with NEC 501.100 (B)
3.13/1.56 A primary, 6.25/3.13 A secondary