Lutron® Claro® CA-3PS-GR ACC 3-WAY SWITCH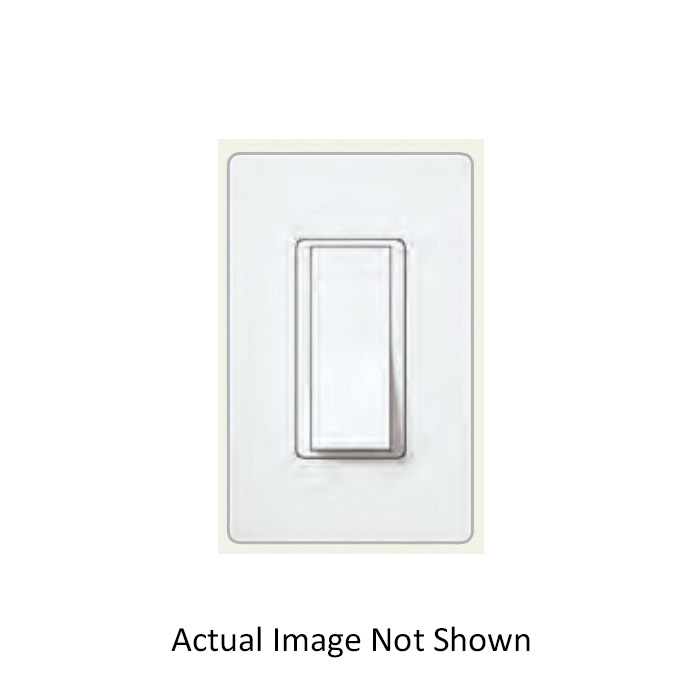 A simple and elegant solution designed to match your existing designer style switches and accessories. Easily turn the lights on and off with the paddle switch. While the lights are on, use the sleek slide control to adjust lights to your perfect level. The paddle switch returns the lights to your favorite level.
Rated for 15 A incandescent/halogen, magnetic low-voltage, electronic low-voltage, LED/CFL, or fluorescent loads, or general purpose fans and motor loads. Paddle turns on/off. Use with any 15 A load. General purpose switching of all light sources and motor loads.
Matches existing designer style switches
Features a large paddle switch and a small slider
Power-failure memory
Standard RFI suppression
Use with any 15 A load
Gloss finish
RFI suppression
Precise color matching
Mechanical air gap switch to disconnect load power
No derating if ganged
Use with any 15 A load