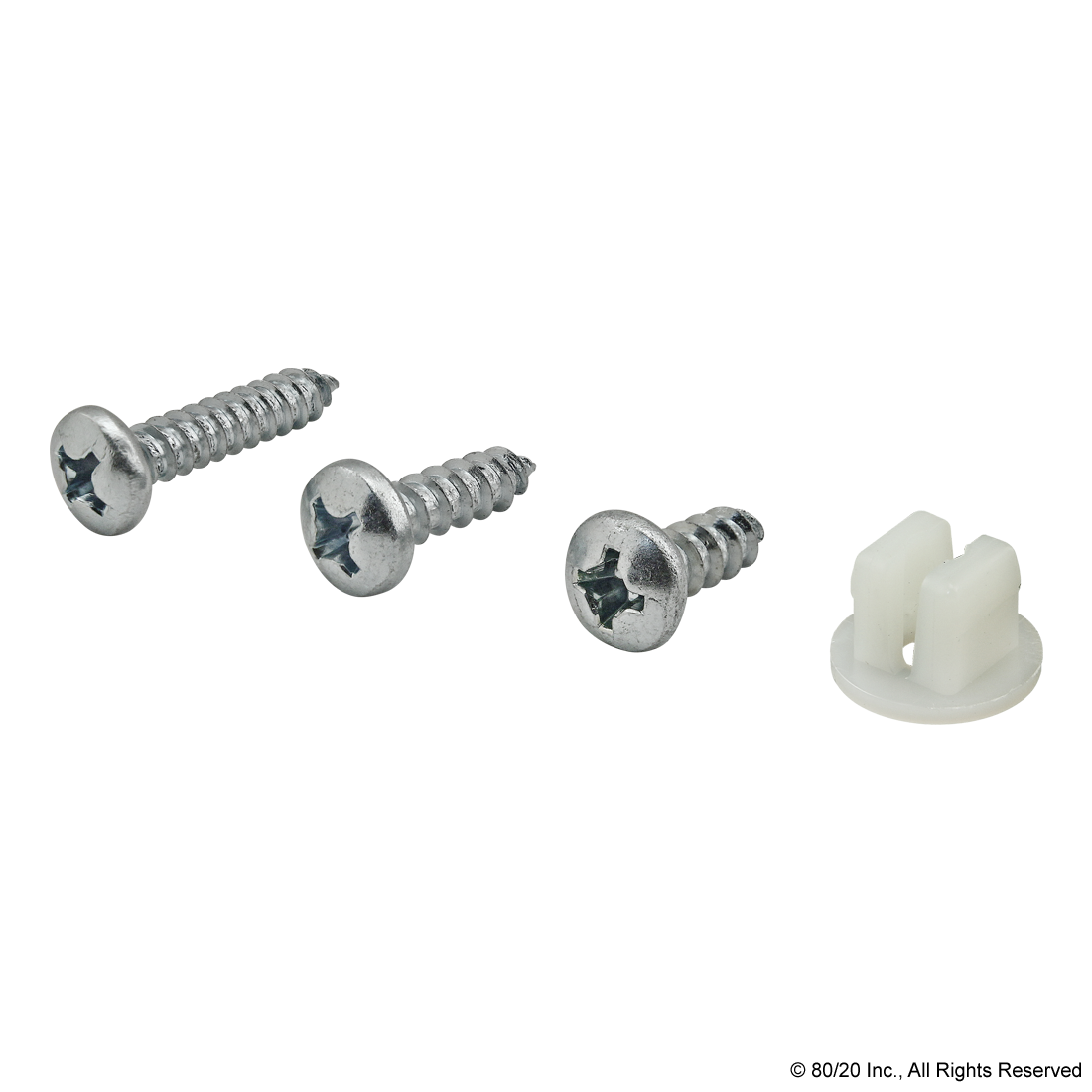 The nylon T-slot nut is a light-duty fastening method typically used for accessories. The T-slot nut remains in place even when used in a vertical position. When used with a sheet metal screw, the nut expands into the T-slot. There are options available with or without the screws.
Additional Information:
Please note that nylon T-slot nuts 3346 and 40-3346 are sold in packs of 50 and 3348 and 40-3348 are sold in packs of 12.