Steiner Kerman Education Foundation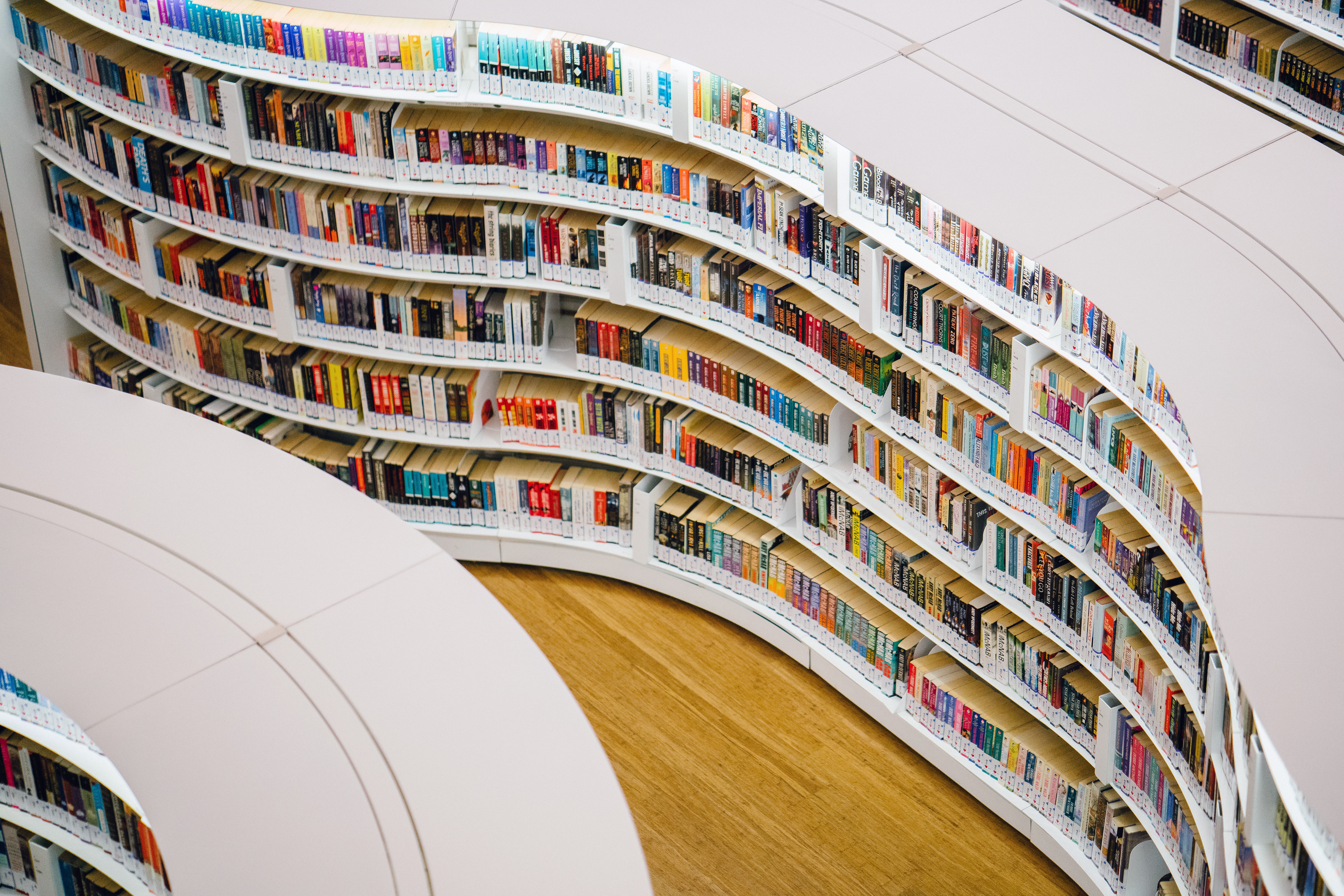 Harold Kerman, CEO of Steiner Electric Company had always found ways to help others. He founded the Steiner Kerman Education Foundation in 2007. He wanted to give back, in gratitude for the help that he received from his aunt in paying for his college tuition. If not for her generosity and belief in Harold, college would have been impossible. She gave him the money to attend Wright Jr. College. Harold, eventually enrolled in Northwestern University, graduated in 1941, returned from service in WWII and passed the CPA exam in 1946.
Harold set up The Steiner Kerman Education Foundation to encourage the pursuit of higher education among the children of Steiner employees. He believed that through learning, a person could better their life and thus, better the world. He wanted to assist those that showed honesty, perseverance and not only a good work ethic but personal ethics that showed an inclination towards civic duty. Harold especially wanted to help those students that could not afford college without financial assistance.
The Steiner Kerman Education Foundation has awarded over $411,000 since 2008. While most of the monies have gone to the children of Steiner employees for college scholarships, other funds have been donated to local high schools and colleges where Steiner Electric has a branch.
Harold Kerman passed away in January 2012. His hopes were for his family to continue offering opportunities to empower students to create their own future. Carol Kerman, the foundation's president is "honored to perpetuate Harold's mission to help young adults fulfil their educational dreams by supporting them financially and letting them know that someone believes in them."
In Harold's words: "Live your life viewing the glass half full. Whatever the situation, do what you need to do and don't complain. Create a vision, work with what you have, and don't stop until you reach your goal. Once you have, set another goal. Constantly improving, always be fair, respectful, and have uncompromising integrity."
The Steiner Kerman Education Foundation awarded Anthony Bright Newlin from Hobart H.S. $1,500. He will attend Ball State Univ. with a major in Actuarial Science. He finished in the top 15 in his class and received the top math student award.
---
Koats 4 Kids
Doing the right thing is part of Steiner. Our work with Koats 4 Kids was inspired by that single statement, "Do the right thing." One Steiner employee took the words to heart and started building Koats 4 Kids collection bins in a Steiner warehouse 10 years ago. These efforts have grown into Steiner being the logistical arm for the Winnebago County Salvation Army's annual Koats 4 Kids drive. These bins collected over 1,500 coats in 2014 alone. We also helped give away over 1,300 hats, gloves, mittens, scarves and snow boots.
Steiner is pivotal in collecting and distributing cold-weather clothing to children in Rockford and the surrounding areas who may otherwise go without during the cold winter months. Steiner provides all the transportation for the delivery and collection of the huts and barrels to and from 35 donation sites.
We appreciate the opportunity to serve and are excited to continue our relationship with Koats 4 Kids.
---
Ma-Ka-Ja-Wan Scout Reservation
The Boy Scouts of America is best known for its character building and leadership training. This character and value-based leadership is engrained in Steiner. We are a third generation family owned business with the fourth generation of Scouts learning our industry and preparing to lead the organization in the future. Steiner has benefitted from the life education Boy Scouts of America provided since 1916. We understand our responsibility to give back.
Steiner has partnered with Camp Ma- Ka-Ja-Wan, providing electrical supplies to continue the camps excellent reputation. Camp Ma-Ka-Ja-Wan is operated by the Northeast Illinois Council and one of America's premier Scouting camps. We are happy to help light the way for these scouts and future leaders with Camp Ma-Ka-Ja-Wan.
---
Chicago Area Homeless
Steiner has been part of Chicagoland Electric Association (CEA) since 1991. Over the last 21 years Steiner has facilitated a Christmas celebration for the Greater Chicago Homeless Shelters, partnered with The Boy Scouts Troop 64, CEA and Comic Relief. For this afternoon, every Christmas, seven homeless shelters receive gifts for the sheltered youths, along with office and home supplies to continue daily operations.
Planning for the event starts every September, like clockwork. First, a hall is reserved. Toys are collected and Santa delivers a gift for every child. The party includes just about everything from DJs to storytellers, mostly, it is filled with hope. People care and things can be better. We are committed to help in making that lasting change.
Electric Association of Chicago delivers mattresses and sheets to eight homeless shelters from donations raised at the 21nd annual Christmas party that hosted over 250 homeless children last December.
---
American Cancer Society Walk & Roll
Steiner knows, all too well, the pain cancer causes and, as the founding member of The Chicago Electrical Industry Community Outreach (CEI) organization, has supported the American Cancer Society's Walk & Roll since 2011, the longest running cancer event of its kind. Participants can run, walk, bike or skate while raising money for a great cause.
According to the American Cancer Society, more than one million people get cancer each year. Most of the money raised from this event, and others like it across the country, is funneled directly to research in an effort to gain a better understanding of what causes cancer to form, how to treat it, and, in the end, prevent the myriad of cancers from forming in the first place.
---
Riverdahl Elementary School in Rockford
In 2014, Steiner's Rockford office started something small for a local school that has now become a yearly event for our employees that means a lot to them, to the community and to the kids. Steiner Rockford adopted Riverdahl Elementary School and has been raising funds for donating basic supplies, shoes, clothing and other everyday apparel. Steiner workers have collected donations themselves and have also traveled around town to garage sales and dollar stores where many other generous people have donated items and money.
For Steiner, it's more than just raising donations or funds for others. This is about community and neighbors. It's our duty to give back to the community that supports us.
---
Rockford Rescue Mission
The Steiner Rockford branch is always looking for ways to support our community. During our collection for Rockford Rescue Mission's Pitney Place this summer we wanted to also give a little back to our employees.

We had some healthy employee competition with gift card raffles. Employees were given an opportunity to wear jeans with a weekly donation. We were also able to enjoy ice cream treats all summer long! For the entire summer Steiner provided various ice cream treats for sale to our employees. Employees rallied to the cause (to the detriment of our figures) and purchased a lot of ice cream bars knowing the proceeds would benefit the Rockford Rescue Mission.