80/20 5650 2 DIAMETER SINGLE SHAFT MOUNTING BLOCK"
Single Shaft Stanchion Mounting Block
80/20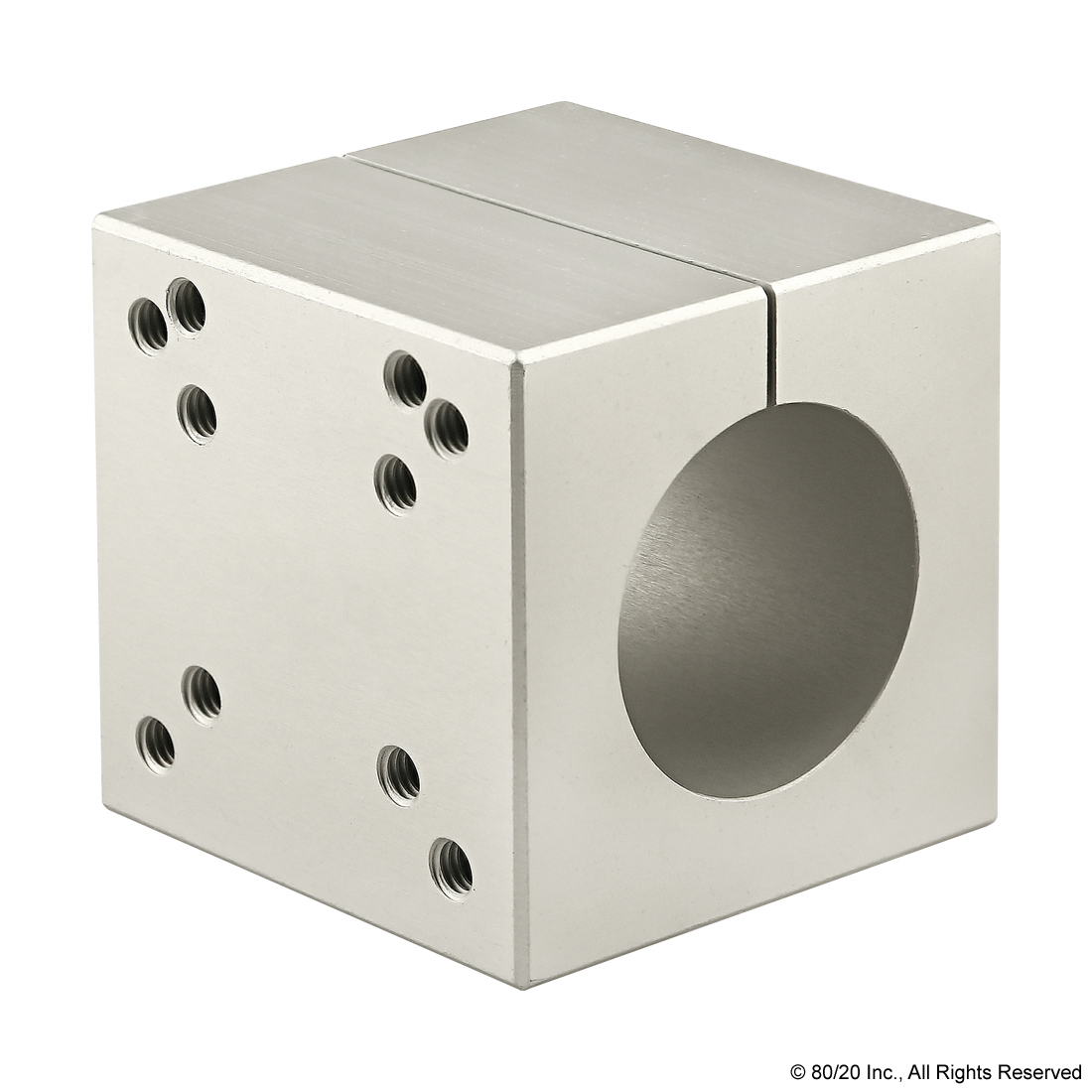 The single shaft stanchion mounting block is commonly used with the aluminum tube profile for connecting additional profiles or accessories. There are several pre-drilled holes to accommodate both positioning and a wide range of products. The block is aluminum, making it strong and durable. Stanchion clamp screws are included.