Ty-Rap® TY526M 2-Piece Standard Cable Tie, 11.08 in L x 0.14 in W x 0.05 in THK, Nylon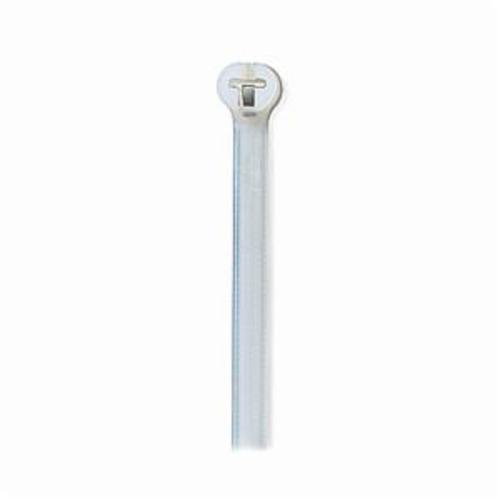 Innovative design and engineered materials make Ty-Rap® cable ties the perfect fastening solution where performance really matters. Often imitated but never equaled, Ty-Rap® cable ties provide superior performance in any application.
Low profile head is designed to prevent snags on uneven surfaces and easier to pull through bulkheads. Non-magnetic stainless steel locking device insures both maximum strength and the right tightness every time.