Wiremold® S4000B S4000 10FT. BASE - QTY SH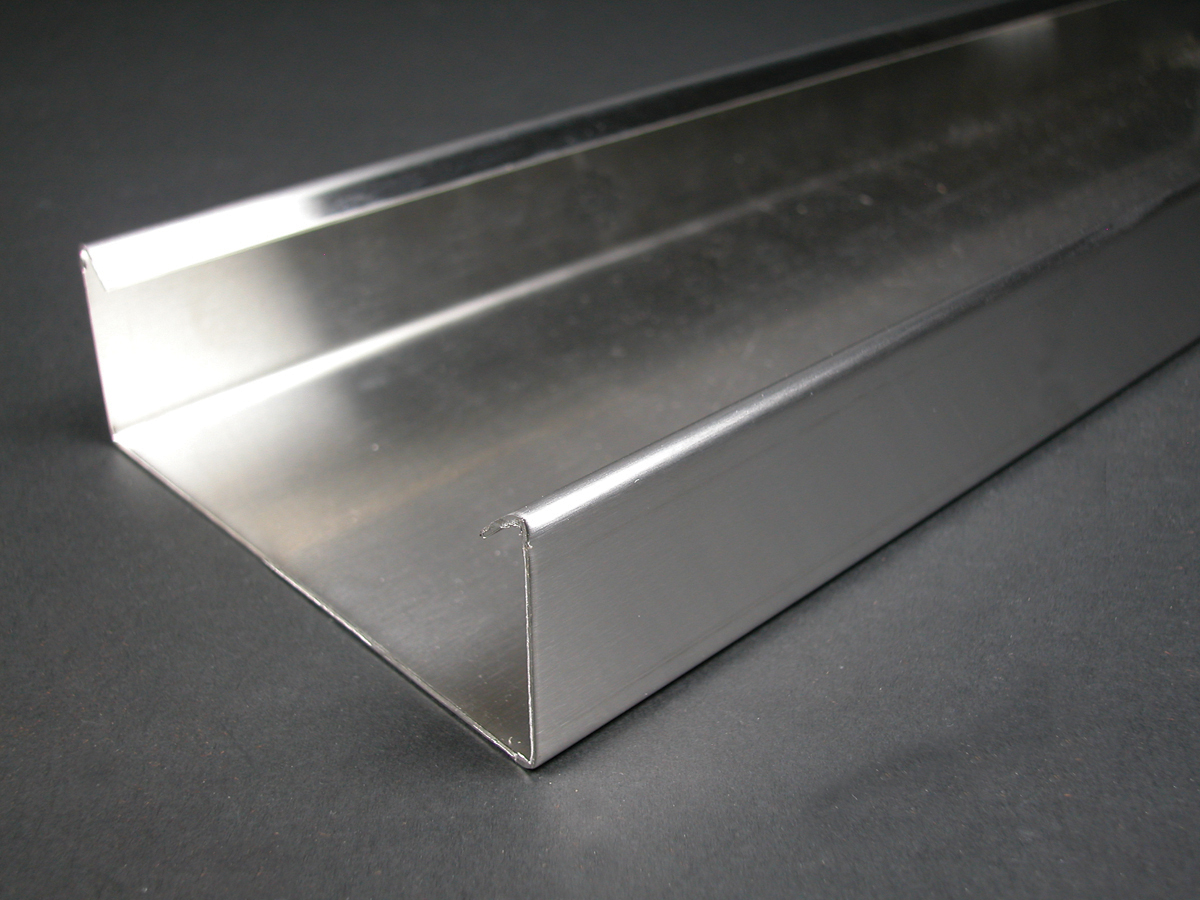 Wiremold cable management raceway products have been defining the cable raceway category as an alternative to electrical conduit for close to a century. Wiremold Raceway Systems Are Attractive, Cost-Effective Solutions For Bringing Electrical, Communication And A/V Cables And Wires Wherever They'Re Needed, In Virtually Any Type Of Room.
Tough, corrosion resistant surface. Stainless steel offers durable protection in laboratories, hospitals or food processing areas where corrosive solvents, acid splashes or scalding is a concern.
4-3/4 x 1-3/4 in outside diameter
Tough, corrosion resistant surface
Stainless steel offers durable protection in laboratories, hospitals or food processing areas where corrosive solvents, acid splashes or scalding is a concern
0.050 in (1.3 mm) stainless steel base has two 9/32 in (7.1 mm) diameter KOs 1-1/4 in (32 mm) from each end and every 18 in (457 mm) on center throughout
Available in 10 ft (3 m) lengths, also available in lengths precut to customer specifications