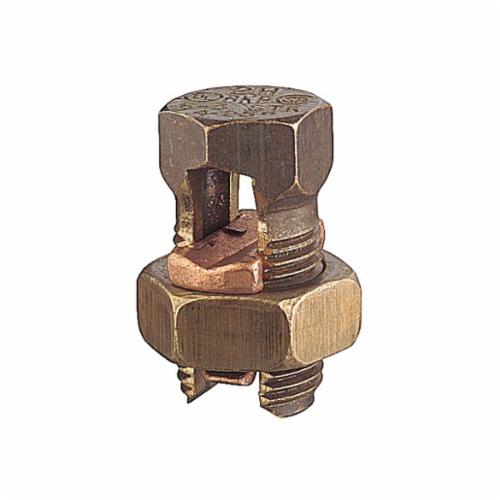 Blackburn® is a complete and reliable line of overhead, grounding, mechanical and compression connectors that respond to a broad range of construction needs.
Splicing, tapping or terminating conductors in power and grounding electrical connection.
Bolt and nut of high-strength corrosion-resistant bronze alloy. Copper pressure bar. Bolt and nut of hex design.