Metallics 300KOS 3-Piece Knock Out Seal With Knockouts, For Use With Panel Box, 3 in Trade, Steel, Silver
Enclosure Hole Seals
Metallics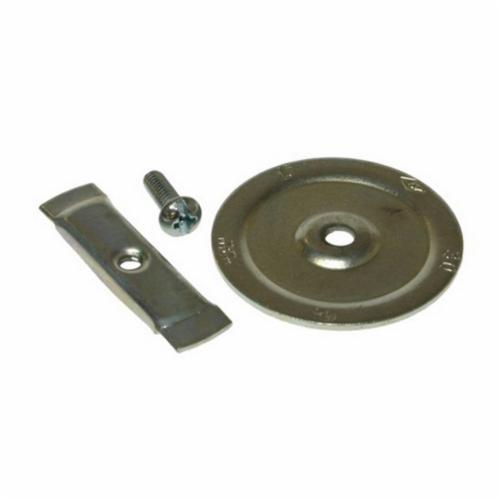 We believe they are easier to use than the one-piece push-in seals. Many areas of the country are requiring a better Knock-Out Seal. Our Electrical Distributors have been asking us for this product in a smaller pack. Now we offer a smaller quantity Contractor Poly Bag.
Electrical, Plumbing, Heating and Air Conditioning Industries
3 3 piece knock out seal"