Lithonia Lighting® CM-9-R Sensor Switch® CM Series Occupancy Sensor, 12 to 24 VAC/VDC, 12 ft Coverage, 360 deg, Ceiling Mount
Ceiling Mount Occupancy Sensors
SensorSwitch™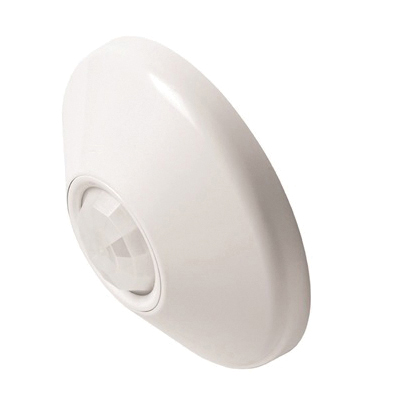 The CM family of ceiling mount occupancy sensors provide a range sensor solutions for applications with finished ceilings (e.g. ceiling tiles, sheetrock, plaster).CM family sensors utilize 100% digital Passive ,Infrared (PIR) detection and are available with several lens options, providing flexibility for multiple mounting height and coverage pattern requirements.
Cafeteria, Classroom, Closet/Storage Room, Conference Room, Examination Room, Hospital, Kitchen, Living Area, Locker Room, Open Office, Patient Room, Private Office, Restroom
The CM is a low voltage sensor that easily mounts directly to a ceiling tile or a metallic grid.