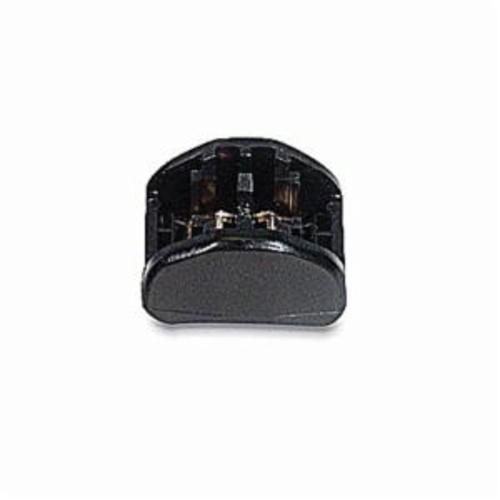 Innovative design and engineered materials make Ty-Rap® cable ties the perfect fastening solution where performance really matters. Often imitated but never equaled, Ty-Rap® cable ties provide superior performance in any application.
Ideal solution for bundling in harsh outdoor environments.
Perfect for coaxial, fiber optic and all other communication and electrical conducting cables.
Perfect for coaxial, fiber-optic and all other communication and electrical conducting cables
Deltec cable tie locking head only
Weather and UV-resistant
Strap and body are weatherable acetyl, offering superior resistance to sunlight, moisture and salt environments
Locking device is marine grade corrosion-resistant copper alloy
Weather-resistant acetyl
Double locking head lock mechanism