Carol® 01776.35T.01 WELD 2-NEO WELDING CABLE
Welding Cables
19756
MFG #: 01776.35T.01
Carol®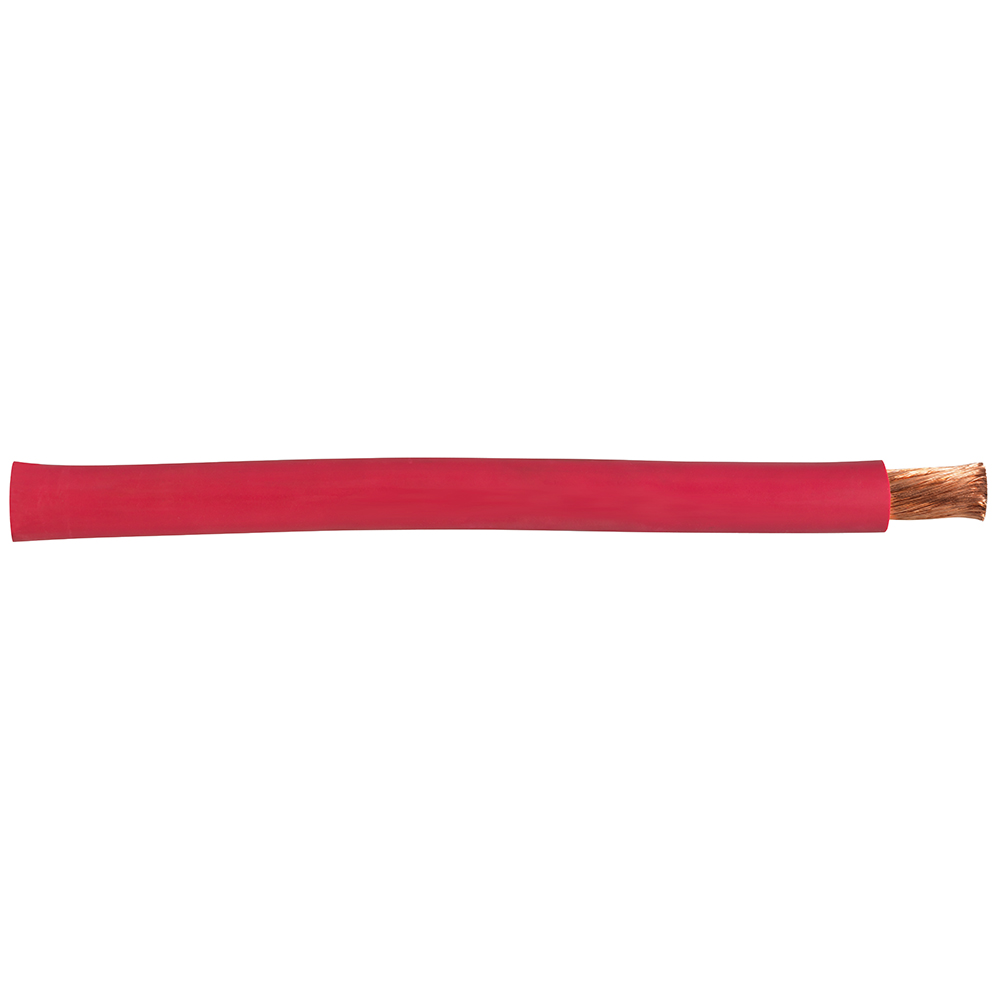 Welding cable is rated as 600 voltage and 140 amps.
• SCNDRY Voltage resistance welding leads • PWR-SPLY applications not exceeding 600Vs AC
• Good flexibility • Abrasion-RST • Good color retention • TRU-Mark® squential footage marking
Welding Cable features a temp. range of -40° to 194°F. EPDM rubber insulation. Abrasion-resistant jacket. Spark tested for 600V. Rope-lay stranded copper conductors have 30-ga. stranding for strength and flexibility. Note:Do not use for in-line voltages, which could be hazardous. Designed for use with secondary voltages.