80/20 5750 1.5 DIAMETER DOUBLE SHAFT BLANK MOUNTING PLATE"
Double Shaft Blank Stanchion Mounting Plate
80/20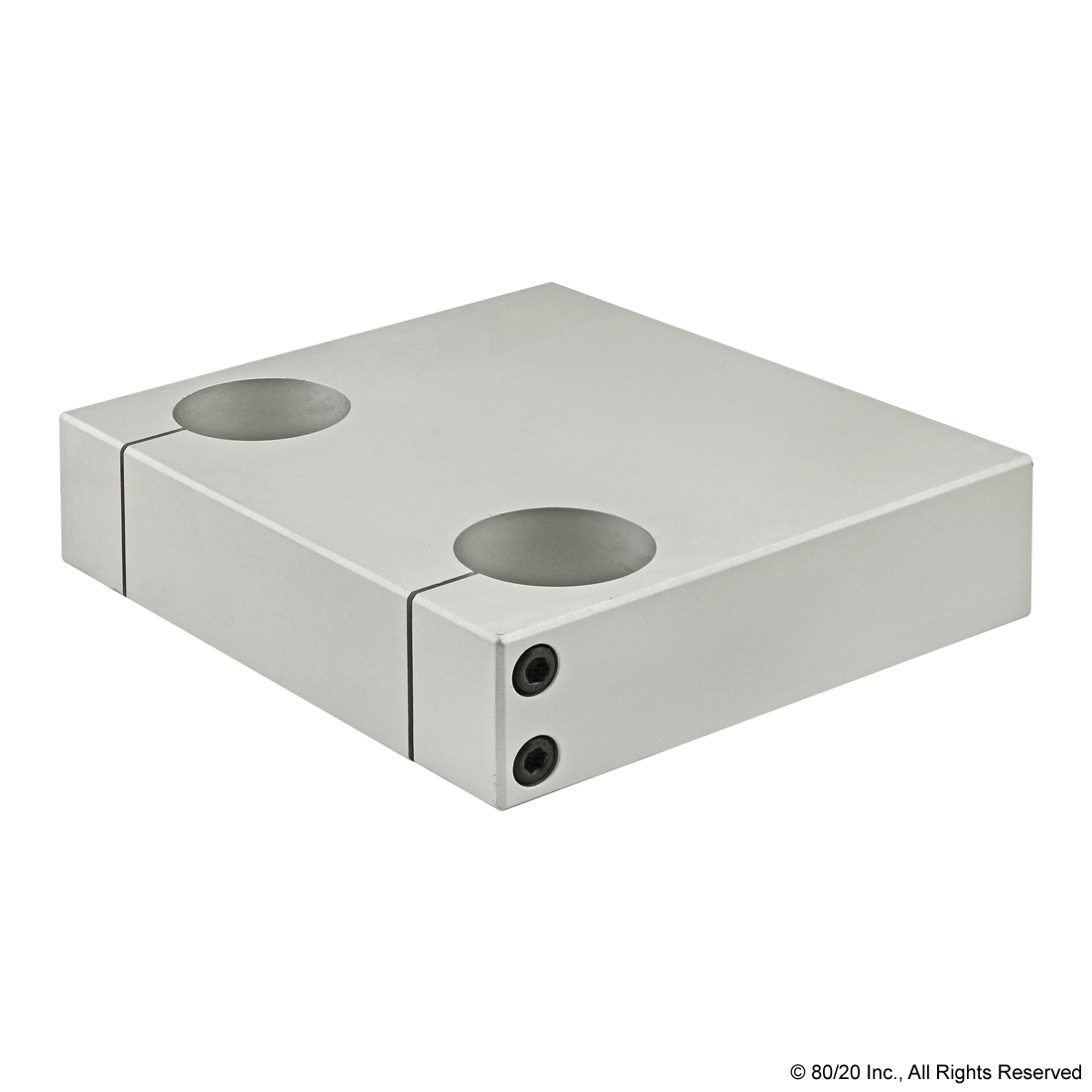 The double shaft blank stanchion mounting plate is commonly used with the aluminum tube profile to create custom double offset axes. Tubes connect perpendicular to the mounted base to form the stanchions. The plate is aluminum, making it a strong and durable option. Clamp screws are included.