80/20 5450 1.5 DIAMETER SINGLE SHAFT BLANK MOUNTING PLATE"
Single Shaft Blank Stanchion Mounting Plate
80/20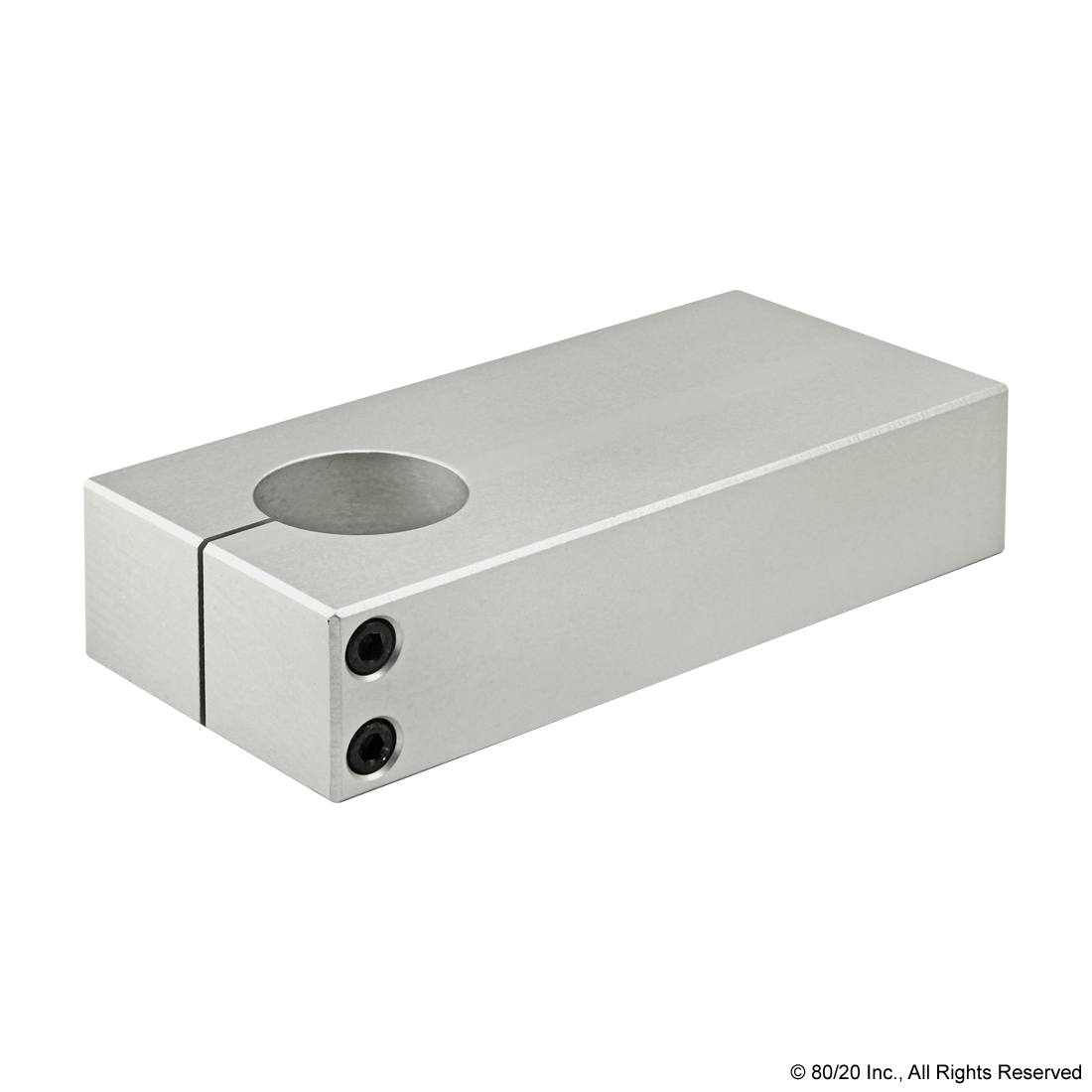 The single shaft blank stanchion mounting plate is commonly used with the aluminum tube profile to create a custom offset axis. The tube connects perpendicular to the mounted base to form the stanchion. The plate is aluminum, making it a strong and durable option. Clamp screws are included.