80/20 2885 5 ALUMINUM CABINET HANDLE-NATURAL"
Aluminum Door Handle
80/20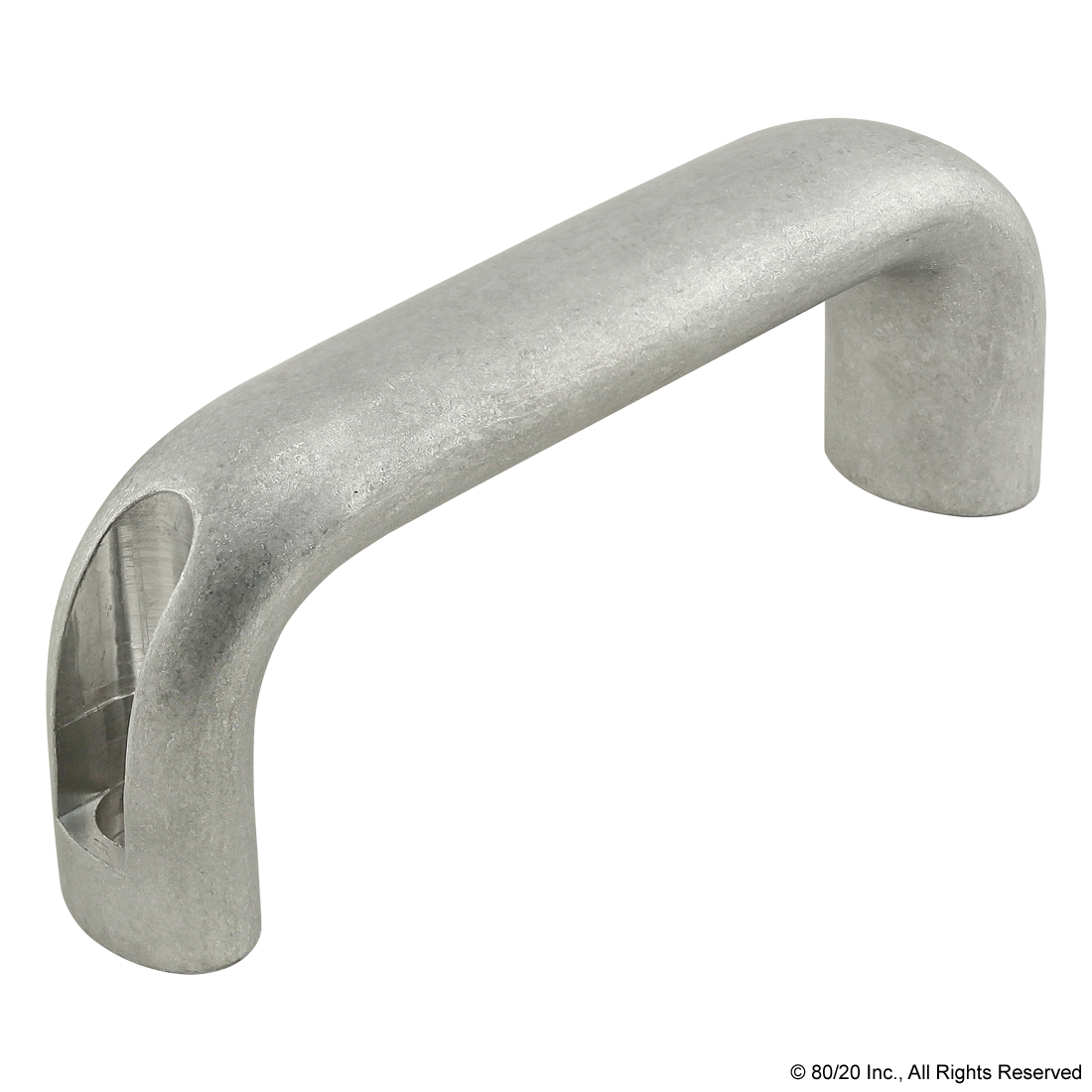 The aluminum door handle has a rigid design that creates a smooth shape and durable finish. It is corrosion-resistant, lending itself to both indoor and outdoor applications. It is available in black or natural mill finish and mounts directly to a T-slot profile.