80/20 2666 1/4" BLUE HDPE 48"X96"
High-Density Polyethylene (HDPE) Panel
1098335
MFG #: 26661/4"BLUEHDPE48"X96"
80/20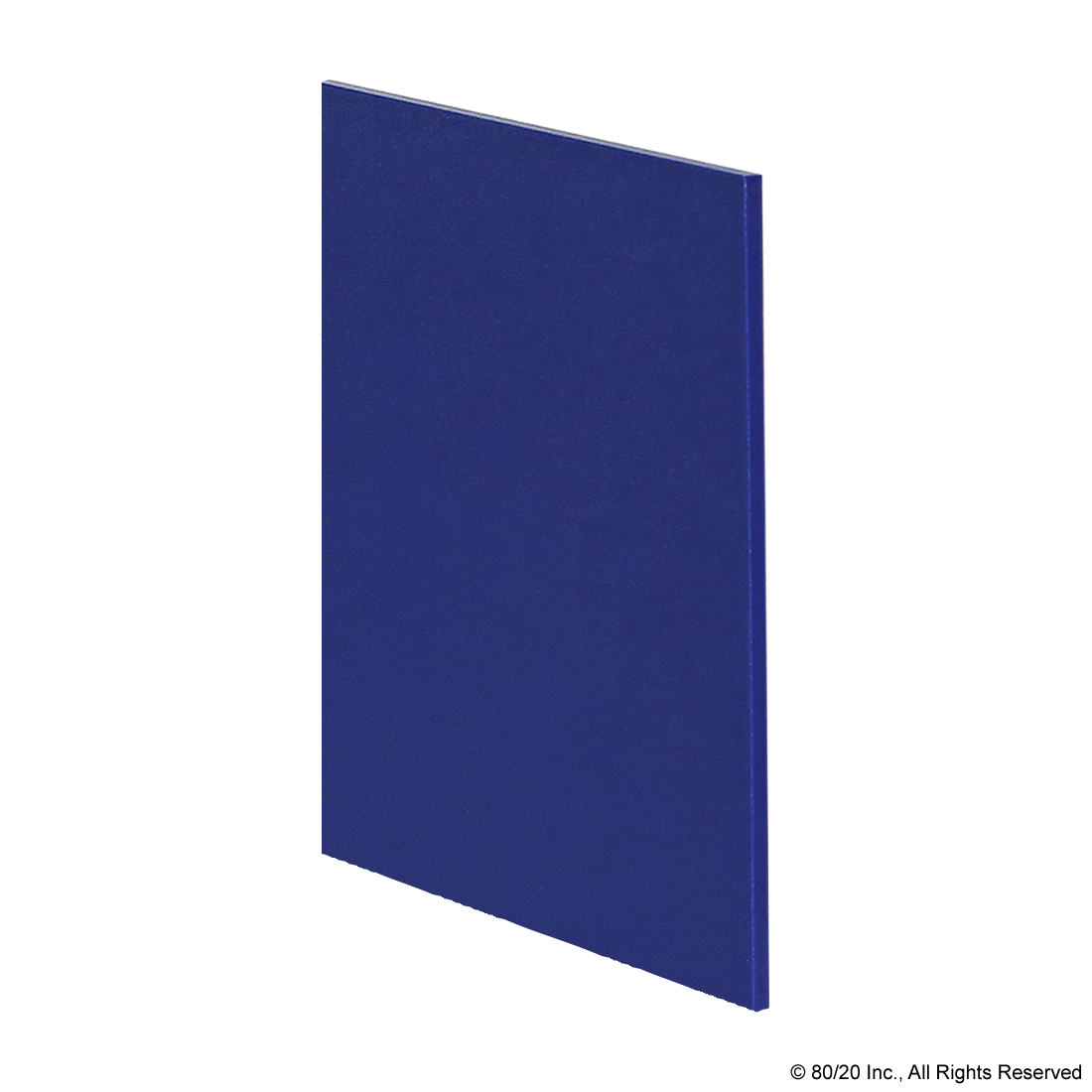 High density polyethylene (HDPE) panels are a strong, corrosion resistant option that provides durability and resists warping. All options except the natural HDPE have texture on both sides, which masks scratches and marks. HDPE panels are chemical and impact resistant, available in six color options and easily machined. They are a great solution in a wide range of indoor and outdoor environments and commonly used in workspaces, storage and organization units, and enclosures.