80/20 2435 15 S 3 MESH RETAINER W/DOUBLE BACKING PLATE"
Single Arm Wide Mesh Retainer with Wide Backing Plate
80/20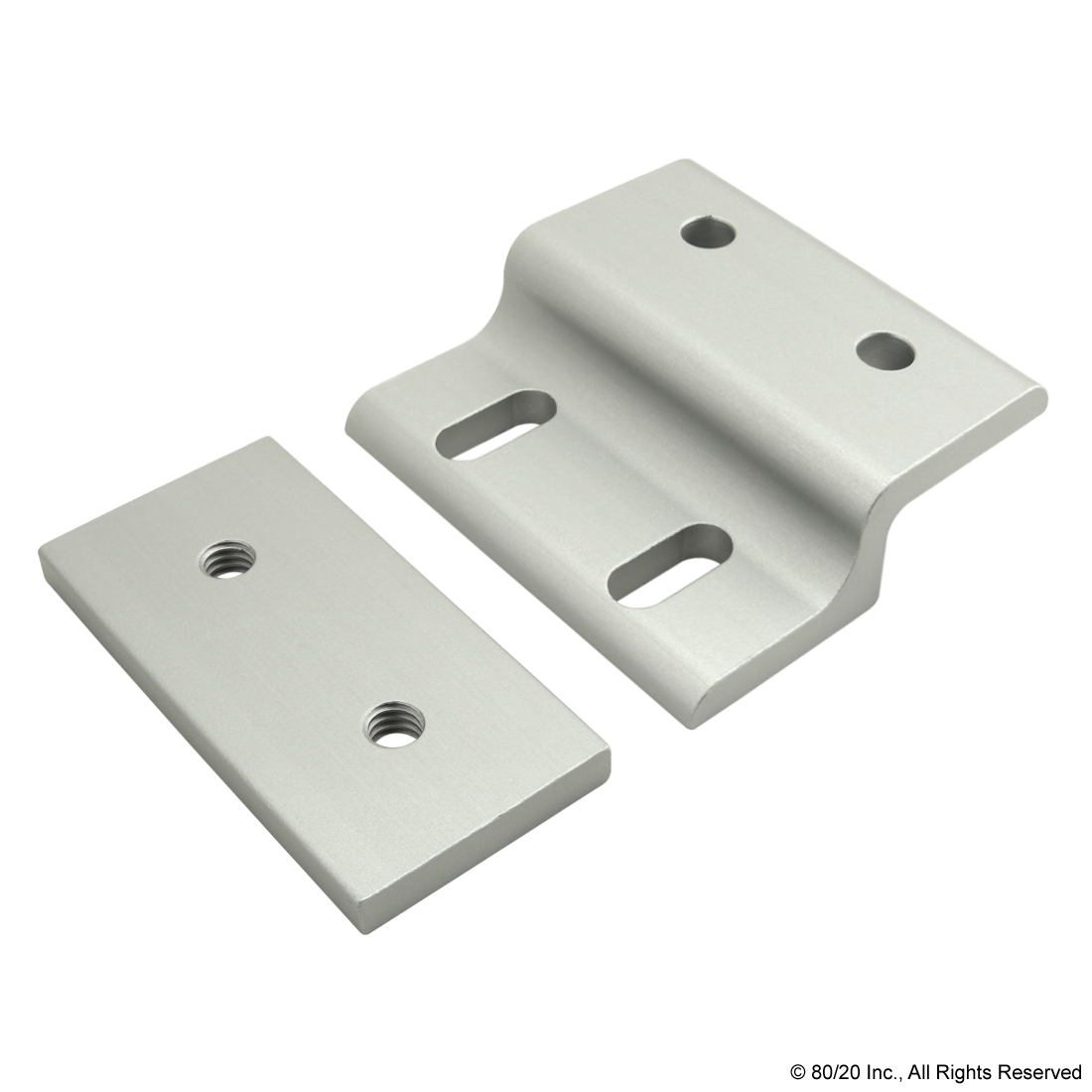 The single arm wide mesh retainer with wide backing plate consists of one single arm wide mesh retainer and one wide backing plate. The hardware to attach the backing plate to the retainer should be selected based on the wire mesh panel type and thickness. The suggested hardware to mount the retainer to the T-slot can be found on the "Suggested Hardware" tab.