80/20 2340 1.5 X 3 END MOUNT PRESSURE MANIFOLD PLATE - BLANK""
2-Hole Pressure Manifold Stopper Plate
80/20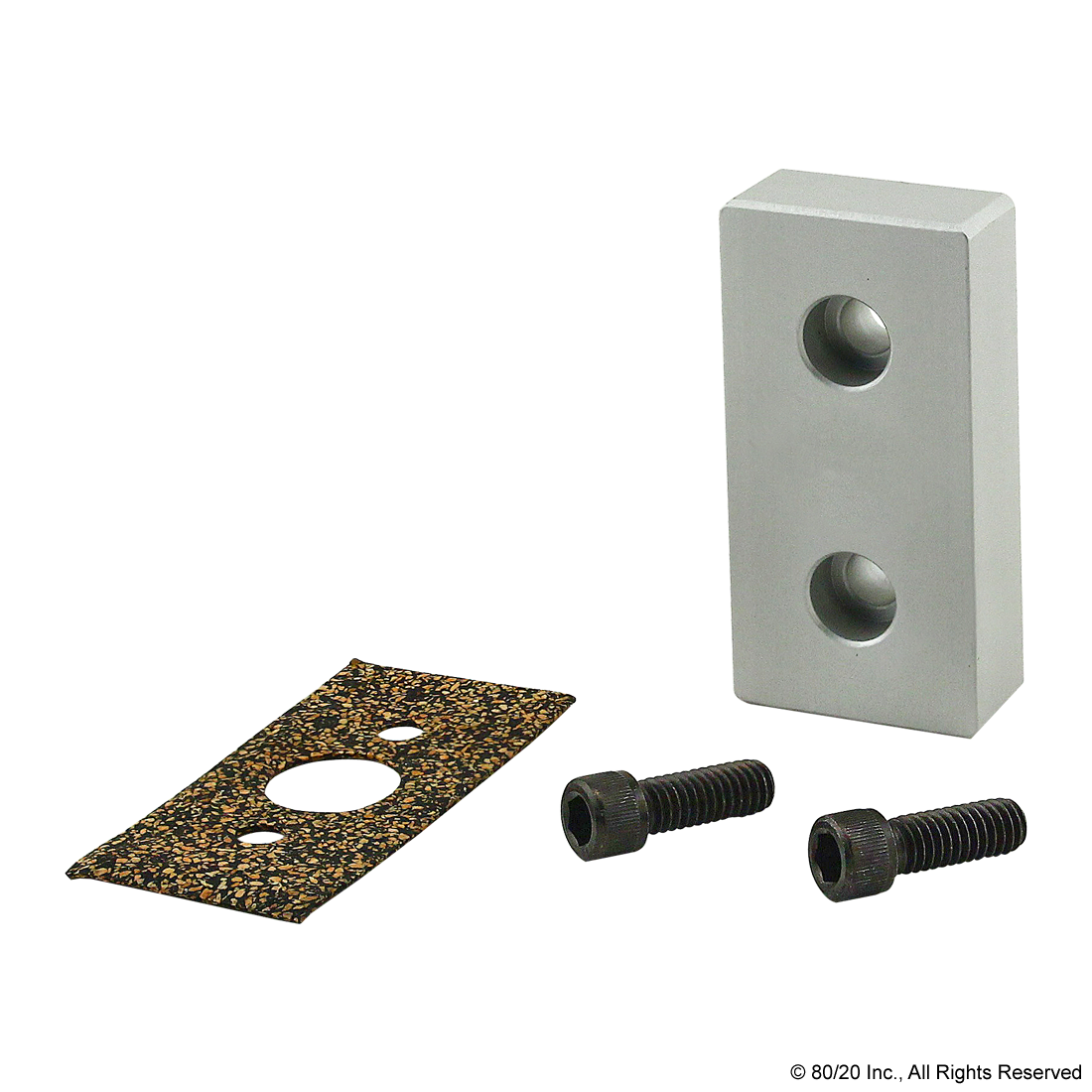 The 2-hole pressure manifold stopper plate is commonly used when adding a pressurized substance to a T-slot profile. It mounts on the profile end to form a secure seal. The suggested mounting hardware and gasket are included. The maximum allowable pressure is 150 psi (1034.21 kPa).