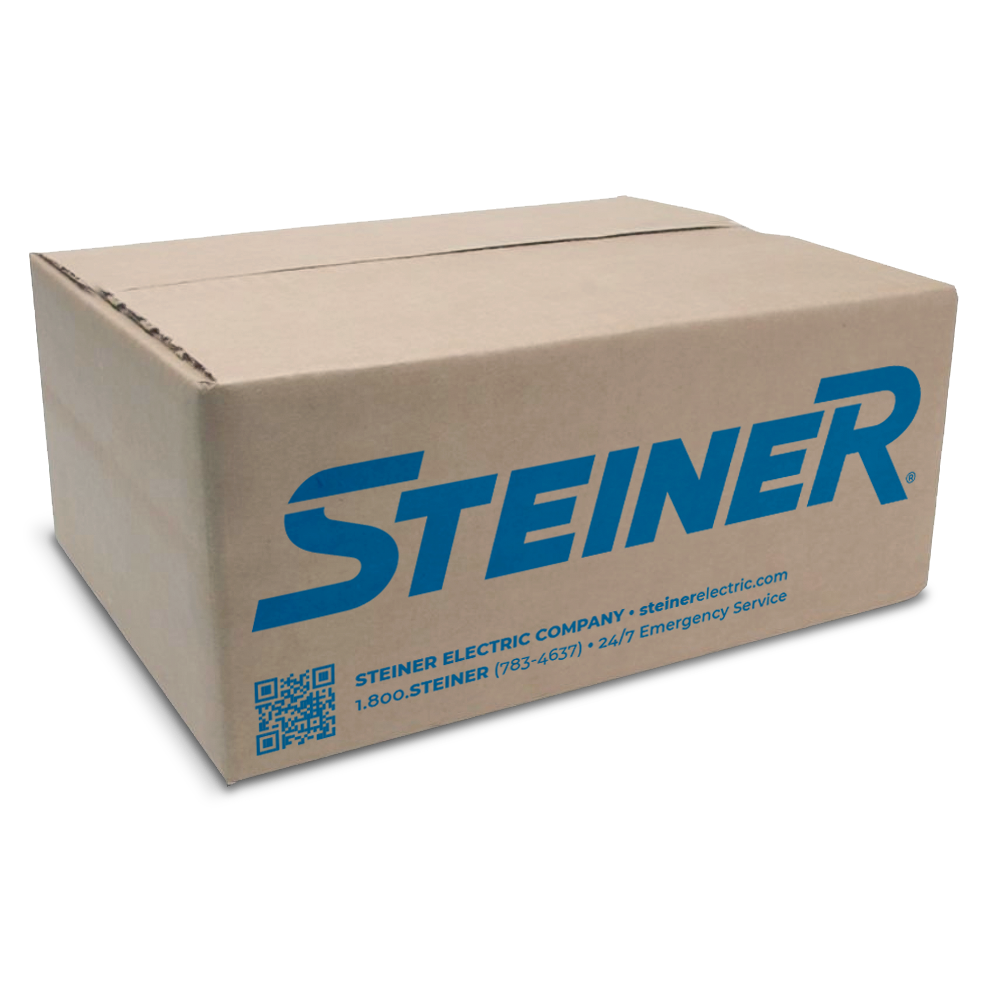 &frac34 in shackle anchor screw, 4-&frac34 ton load capacity, 245.5 lb weight, pin and body are made of alloy and carbon steel material
Size, working load limit, and trademark are permanently marked on all The Shackles. All The Shackles and pins are heat treated. Loads are based on a design factor of 6 to 1. When tested all The Shackles are pulled at a uniform rate of speed in a direct tension.
-Meets or exceeds all requirements of ASME B30.26 including identification, ductility, design factor, proof load and temperature requirements.
-Material traceability available through Product Identification Code (PIC) System