Carlon® E910REAMH Conduit Reamer, Metal
Conduit, Pipe & Tubing Reamers
Carlon®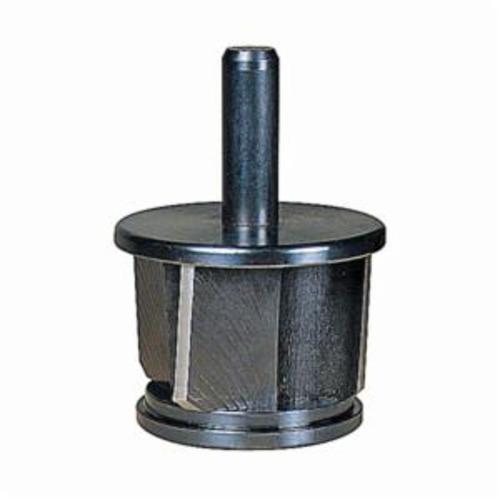 Alternate Catalog Number:

7TAA244240R0002

Application:

For repairing broken PVC conduit a.k.a stub-ups in concrete slabs.

ARRA Compliant:

C

Buy American Compliant:

C

Catalog Number:

E910REAMH

Country of Origin:

TW

Currency:

USD

EU RoHS Indicator:

C

Gross Weight Per Pack:

1.05 lb

Gross Weight per Pack Metric:

4.76

Gross Weight UOM Metric:

kg

Harmonization Tariff Schedule Code:

8207600035

Height:

7.75 in

Height [Metric]:

19.6850 cm

Item Group:

24424

Item Group 2:

244

Length [Metric]:

32.0675 cm

Material:

PVC

Returnable:

N

Standards:

ARRA, Buy American Act and RoHS Compliant, UL, cULus E256675

Type:

SCH 40

UNSPSC:

27112837

Width:

10.25 in

Width [Metric]:

26.0350 cm

Stock Status:

NONSTOCK

Brand:

Carlon®

Manufacturer:

Thomas & Betts

Diameter:

1-1/2 in

Length:

12.62 in
Carlon® products set the standard for non-metallic indoor and outdoor boxes, conduit bodies and fittings, enclosures and more. These premium products continue to supply the industry with innovative ideas, easier upgrades and a long, service-free product life.
For repairing broken PVC conduit a.k.a stub-ups in concrete slabs.
Metallic reamers for extra strength, durability and longer life.
Metallic reamers for extra strength, durability and longer life
Patented design system
Quickly and easily repair broken PVC conduit
Quickly and easily repair broken PVC conduits