Carlon® Flex-Plus® 12007-100 ENT Flexible Non-Metallic Raceway, 100 ft Coil L x 3/4 in W, PVC
Non-Metallic Raceways
Carlon®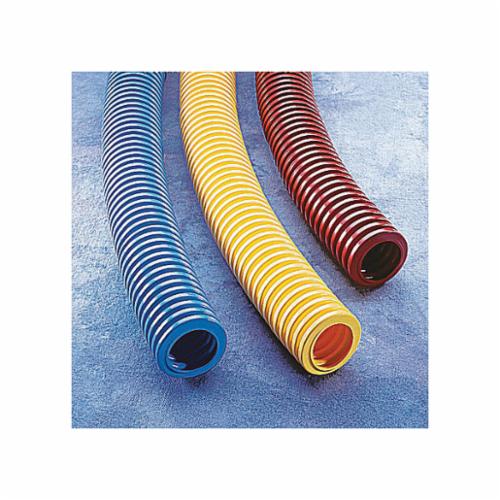 Application:

Flex-Plus Blue ENT is a non-metallic flexible raceway for use in walls, floors, and non-plenum ceilings.

Color:

Blue

Country of Origin:

US

Inside Diameter:

0.76 in

Outside Diameter:

1.05 in

Standard:

UL E73317

Standards/Approvals:

UL E73317, RoHS Compliant

Stock Status:

Scheduled Items

Trade Size:

0.75 in

Type:

ENT Flexible Raceway

UOM:

lb

Weight:

11.6900

Brand Name:

Carlon®

Manufacturer:

Thomas & Betts

length:

100 ft

Material:

Non-Metallic
Flex-Plus® Blue™ ENT is a nonmetallic flexible raceway for use in walls, floors, and non-plenum ceilings. It?s lightweight, hand bendable, and free from sharp edges, which reduces installation time and saves money.
For walls, floors, non-plenum ceilings and residential, low or high rise, multi or single family and commercial applications like low or high rise - office, retail, hotel/motel and restaurants
Recognized for use with PVC rigid non-metallic conduit fittings with all size of ENT.