80/20 25-2489 25 S DROP IN PANEL BRACKET
Mounting Brackets
PDW~6643794
MFG #: 25-2489
80/20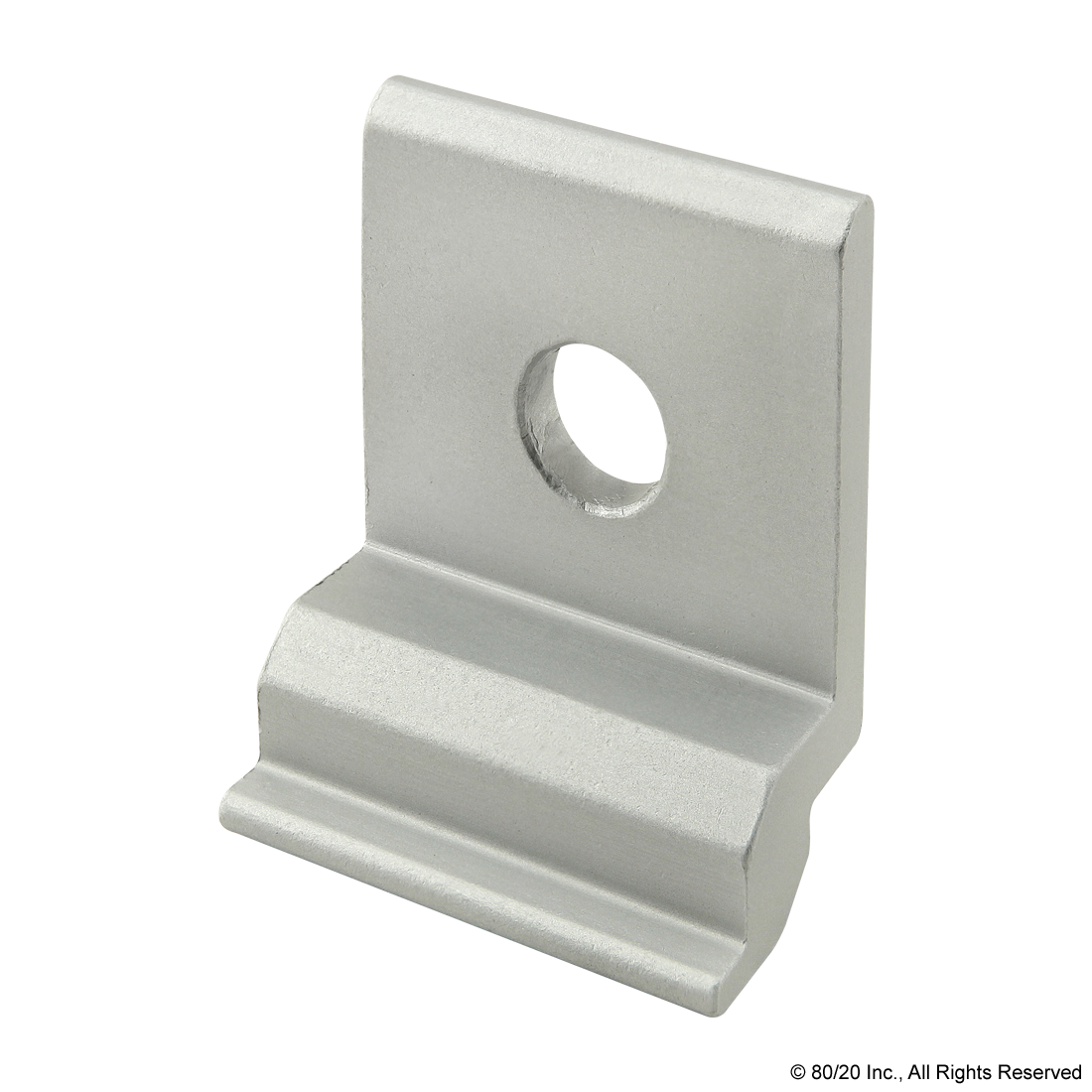 Catalog Number:

25-2489

Color:

Clear

Finish:

Anodize

Grade:

6105-T5

Gross Weight Per Pack:

0.03 lb

Line Drawing Dimensions:

A=30.23mm B=12.70mm C=12.70mm D=7.10mm E=25.40mm F=21.72mm G=11.61mm H=3.30mm J=9.04mm K=6.10mm L=14.55mm M=25.40mm

Material:

Aluminum

Series:

25 Series

Stock Status:

NONSTOCK

Brand:

80/20

Manufacturer:

80/20 Inc.
The roll-in panel mount bracket is used to mount a panel flush with a profile and is designed to allow use even when profiles are captivated. The roll-in panel mount bracket is a fastening method that can be repositioned and reused. To simplify the assembly use either a drill through or a drill through and a tap. The hardware should be based on machining type and panel thickness.