80/20 40-2886 177mm ALUMINUM CABINET HANDLE -BLACK
Aluminum Door Handle
PDW~6644483
MFG #: 40-2886
80/20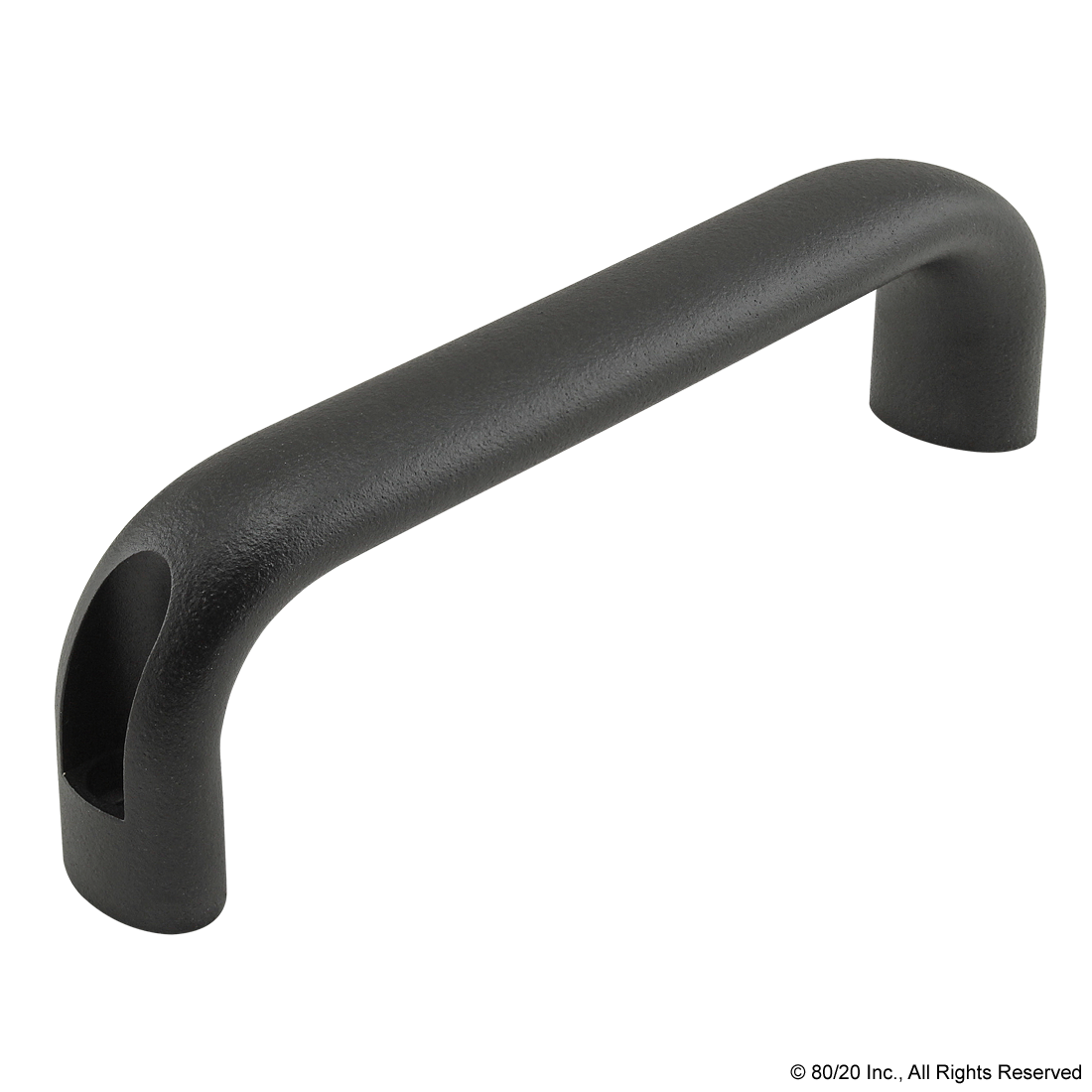 Catalog Number:

40-2886

Color:

Black

Finish:

Textured Powder Coat

Line Drawing Dimensions:

A=164.00mm B=26.00mm C=M6 D=57.00mm E=146.00mm F=182.00mm

Material:

Aluminum

Series:

25 Series,30 Series,40 Series,45 Series

Stock Status:

NONSTOCK

Brand:

80/20

Manufacturer:

80/20 Inc.
The aluminum door handle has a rigid design that creates a smooth shape and durable finish. It is corrosion-resistant, lending itself to both indoor and outdoor applications. It is available in black or natural mill finish and mounts directly to a T-slot profile.