80/20 9213 QUICK FRAME CASTER OR SPACER RECEPTACLE INSERT
Caster or Spacer Receptacle Insert
1053142
MFG #: 9213 QUICK FRAME CASTER
80/20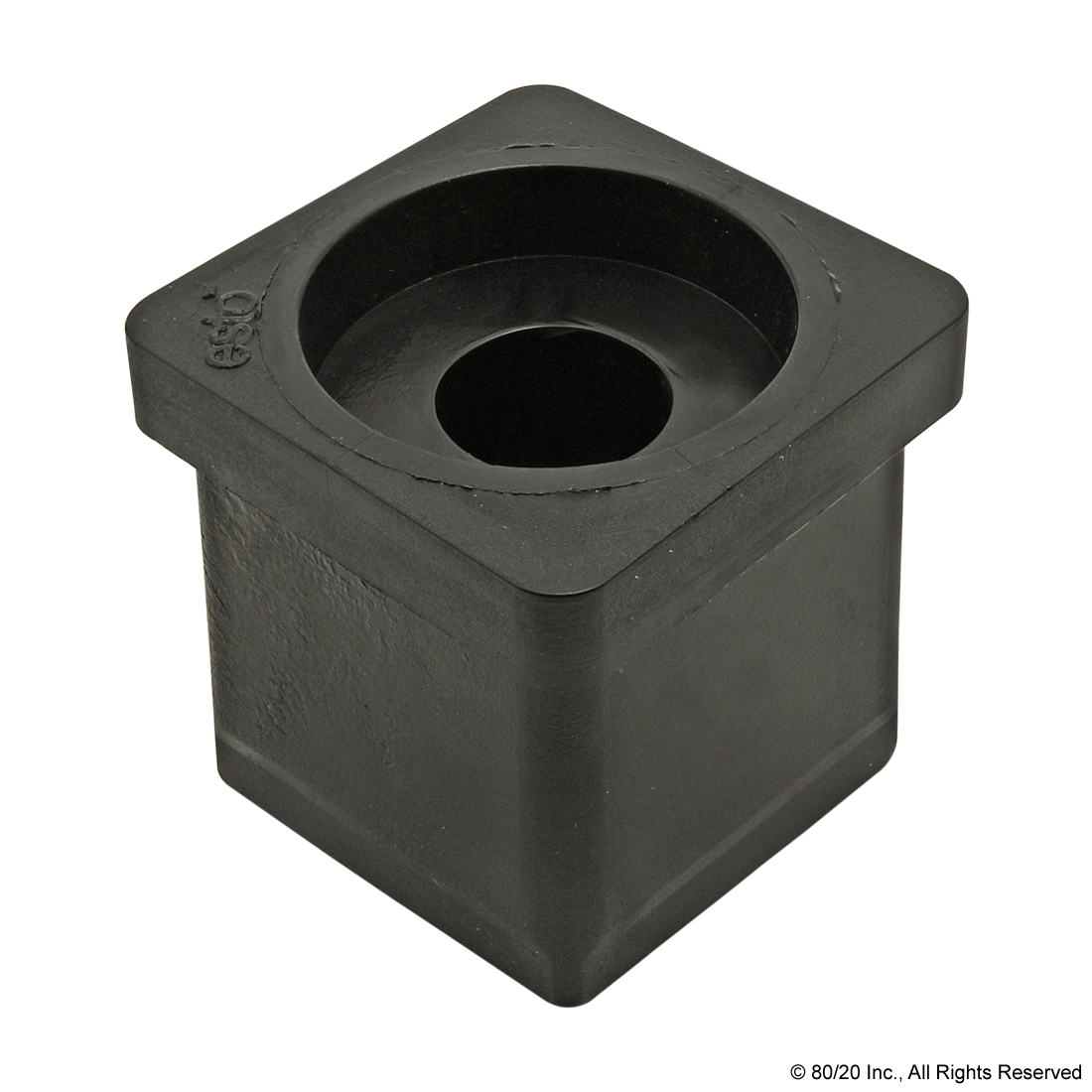 Catalog Number:

9213 QUICK FRAME CASTER

Color:

Black

Gross Weight Per Pack:

0.03 lb

Line Drawing Dimensions:

A=1.290" B=1.100" C=.870" D=1.000" E=1.000" F=.375" G=.780" X .190" deep

Material:

Nylon

Series:

Quick Frame

Stock Status:

NONSTOCK

Brand:

80/20

Manufacturer:

80/20 Inc.
The caster or spacer receptacle insert is made of nylon and is used with a Quick Frame profile which has built-in ridges that bite into the fastener to create tension without the use of additional hardware. It enables the mounting of casters for mobility or the addition of spacers between profiles. The caster or spacer receptacle insert requires no machining services.