Philips LED Lamp 12.5W 4' T8 4000K G13 1800lm Non-Dim 120-277V 477331 (Replaces 32W Conventional)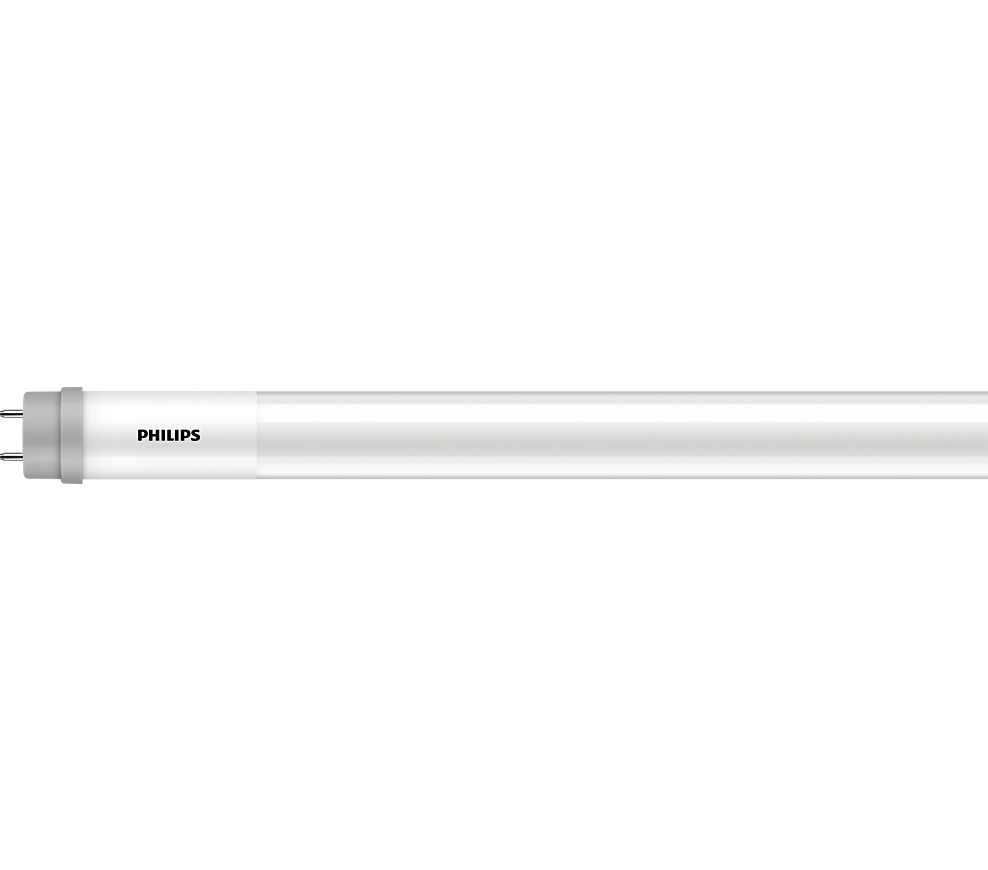 T8 LED tube, 50,000 hour life time, 1800 lumens, rated at 14 W and 130 mA current.
Philips CorePro MainsFit (UL Type-B) T8 LED lamps use a double-ended design which signifcantly simplifes installation, saving installation time and costs. This ballast bypass product replaces either T8 or T12 lamps in fxtures containing shunted or non-shunted G13 (medium bi-pin) lamp holders for over 40 PCT energy savings.