Littelfuse® LNNB001 POWR-GARD® LNNB Fast Acting Dummy Fuse, 5 A, Class Midget, Hollow Body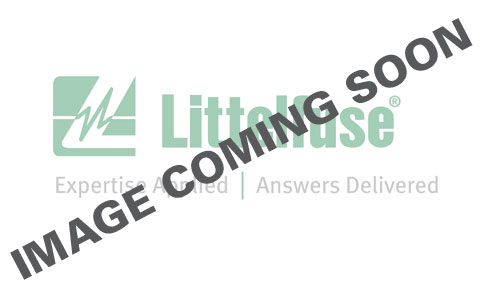 For over 85 years Littelfuse has been providing fuses to the electrical market. You can continue to count on our manufacturing and supply chain processes to deliver high quality fuses when you need them. At Littelfuse we leverage our global reach to stay on top of the latest applications and standards. Whether your circuit protection needs are focused on OEM, MRO, or construction, we are committed to being your circuit protection partner and appreciate your business.
Electronic Lighting Circuits
See Datasheet
Also known as a "neutral"
LNNB is actually not a fuse, it is the same physical size as a standard midget fuse
The LNNB001 is a hollow body design for use with standard fuse clips