1/2 x 2-3/4 Vertical Concrete Rod Hanger for 1/2-13" Threaded Rod - No Driver Required Use 11/16" Socket
Metallics Campaign
1008702
MFG #: JTHD25112RH
Metallics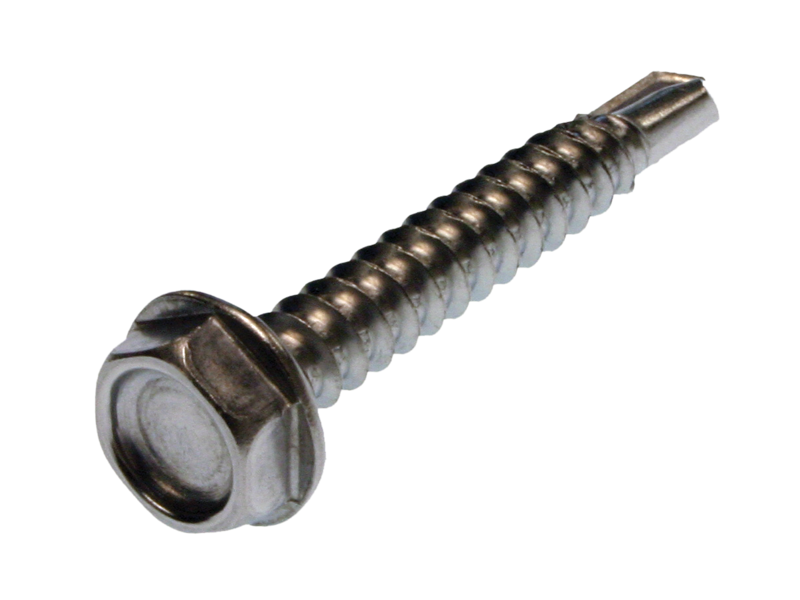 Zinc steel vertical threaded rod anchor has 20 TPI, head is hexagonal in shape.
It is Suitable to Use on Concrete
Metallics Vertical threaded rod anchor in zinc finish, has steel construction for durability and corrosion resistance. The 1-½-Inch anchor with ¼-20-thread size, has ¼-Inch screw size. It is suitable to use on concrete.
-Made from steel for added strength and durability
-Has zinc finish for corrosion resistance
-Easy to use