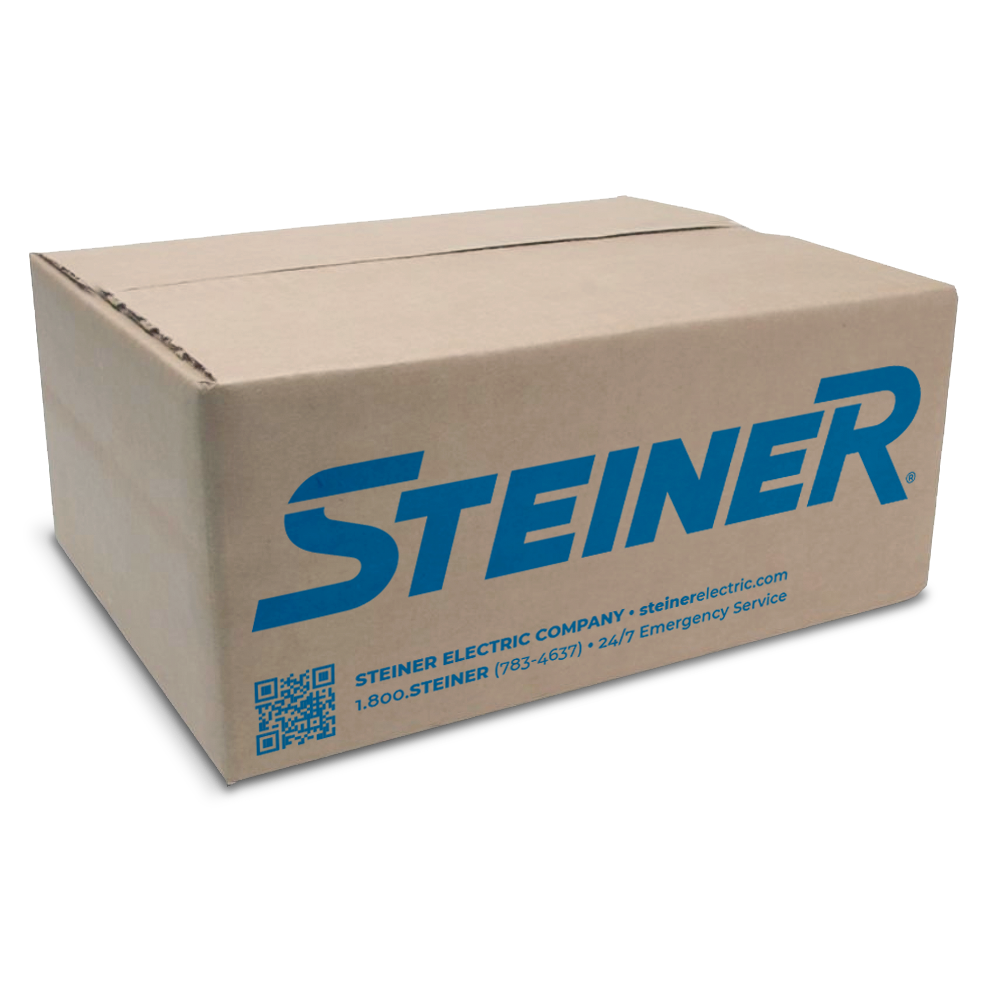 Catalog Number:

601803

Insulation Material:

PVC

Jacket Color:

Gray

Jacket Material:

Thermoplastic Elastomer

Outside Diameter:

0.291 in;7.4 mm

Series:

190

Strands:

19/30

Temperature Rating:

-40 to +90 °C

Type:

Flexible Power and Control Cable

Stock Status:

NORMALLY STOCKED

Brand:

Lapp USA

Voltage Rating:

600 V

Number Of Conductors:

3

Conductor Type:

Finely Stranded Conductor

Conductor Size:

18 AWG;1 mm²
Flexible power control cable has 3 conductors with a gray jacket. It is used for CNC machining centers, grinding machines, bottling equipment.
LAPP has always been the pioneer for highly flexible industrial cables. LAPP offers highly flexible cables for control and power applications in industrial environments. These flex cables have also been engineered and tested to be oil resistant, coolant resistant. and chemical resistant. ÖLFLEX® cables can withstand dry, damp and wet conditions and therefore allowing you to save money on downtime and lost production.
-Extremely oil-resistant (Oil Res I & II)
-Meets NFPA 79 machinery wiring standard
-Very flexible and number-coded for easy routing and Termination
-Round jacket for optimal seal with a SKINTOP® strain relief cable gland
-Resistant to a wide range of disinfecting solutions used in the food, beverage, chemical and related industries, according to ECOLAB® PM 40-1 test procedure